JetPro and HFA partner to provide Hawai'i's most technologically advanced, cold chain solution for Air Freight from the West Coast to all islands.
Hawai'i's Premiere Providers of Air Freight
HFA's Air Freight program provides a fast and safe solution to transport perishable products between islands and across the Pacific Ocean from the West Coast. HFA partners with Jet Pro, Inc. to protect the cold chain through their exclusive Thermo Defense® system that maintains FSMA compliance during flight.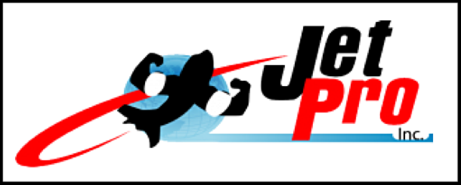 Unparalleled Process and Logistics
Jet Pro's Thermo Defense® system is the most advanced technology available to ensure proper temperatures for all airfreight transport of highly perishable foods. HFA's facility also serves as an Agriculture Transitional Facility for the Hawaii Department of Agriculture. This allows for inspections to be retrieved from the airport immediately and brought to HFA's cold storage facility rather than waiting for inspection at the airport in ambient heat. Decreasing the time that perishable product is outside of normal cold chain facility support is vital in ensuring freshness and extending product shelf life for the consumer.
"Jet Pro's cold chain preservation system is known as Thermo Defense®. This system insulates highly perishable foods utilizing high-performance insulation materials with icing and cold air circulation technology. This system maintains necessary chill for perishables being shipped by air. With the Thermo Defense® system, perishable foods are properly packed and stored for transit to preserve product temperature requirements, inhibiting heat, damage and chill injury. Thermo Defense® represents the only true food safe insulation system within the Air Cargo Industry."
Visit the JetPro website for more information on their Thermo Defense® system.
Temperature Tracking and Refrigeration
The key component in ensuring product freshness and extending the shelf life of foods, is maintaining cold chain compliance. From the point of origin at Jet Pro's state of the art Los Angeles facility to shipping to retrieval at Honolulu International Airport to our HFA warehouse, products remain cold, secure and fresh at a controlled temperature of 34 degrees. It is through Jet Pro's proprietary cold chain preservation system, that enables the product to maintain this temperature throughout the different shipping environments.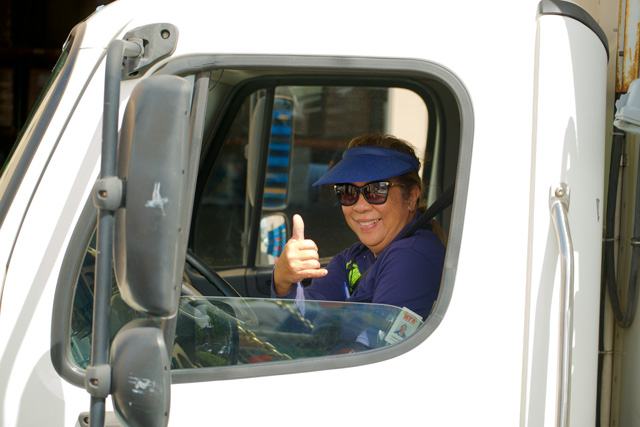 Panel Assembly & Pallet Configuration
Jet Pro's exclusive cold chain preservation system utilizes patented insulation products to provide food safe shipping containers in 7 different sizes. The two most common shipping configurations are:
LD7 Configuration
10,200 lbs
Maximum Gross Weight
Internal Capacity: 350 cu. ft.

External Dimensions: 96" x 125" x 64"
E-Container
200 lbs
Maximum Gross Weight
External Displacement: 17.9 cu. ft.

External Dimensions: 42" x 29" x 25.5"
From empowering local farmers through HFA's distribution platform to logistics consolidation to reduce Hawaiʻi's traffic congestion and carbon footprint, HFA provides a clear path forward for a greener Hawaiʻi.
Supporting Local Producers
If you would like to receive email updates from HFA, please subscribe to our newsletter.