Committed and Accountable to the Communities We Serve
As one of the largest companies in Hawaiʻi, we embrace every aspect of our island communities. We provide resources and actively engage with our community partners to improve our neighborhoods and solve the problems that we face as a state and as a people.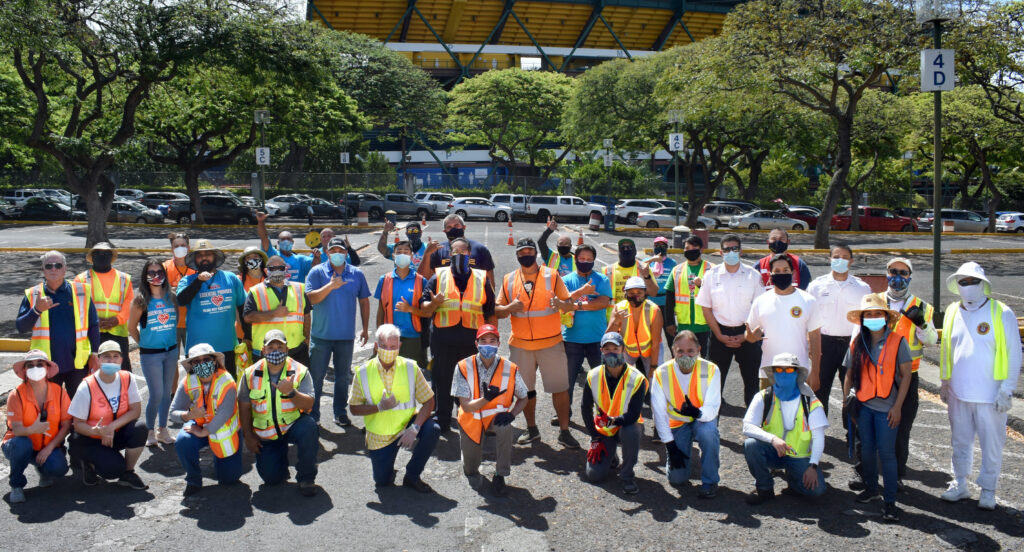 Emergency Support: HFA in Action
We are partnering with neighboring communities to create Hawaii's first-ever disaster Precovery Pod for some of Hawaii's most vulnerable communities. This food pod will provide long-term meal storage to support communities that are vulnerable to natural disasters.  
The use of "precovery" means these are planned and installed before a natural disaster hits, ensuring our communities have food supplies, should the need arise.  The pod holds 135,000 meals to help feed communities until normal supply chains resume. The meals are shelf stable, healthy, survival food that can be stored for 25 years for emergency community access.  
If you would like to receive email updates from HFA, please subscribe to our newsletter.